Introduce Yourself

My name is Hanna Dorman. I am a Los Angeles based fashion designer and creator of Bāben, a luxury women's swimwear brand with meaningful details and timeless style.

It's clear that the most precious resource we have is our time. How do you use your time?

After working in corporate jobs in New York City, I realized I wanted more freedom with my time. Starting my own company, Bāben, has taken up a lot of it, but when you love what you are doing, you often lose track of time. Now, work, which comes with its own unique challenges, has also become synonymous with play. When I'm not working, I like to spend my time in the sun, skateboarding, surfing, listening to new wave music, and going on van trips with my boyfriend up the coast. On the rare occasion that it's gloomy, I love writing poetry and watching old films. You can also find me getting lost in flea markets looking for vintage treasures to bring home.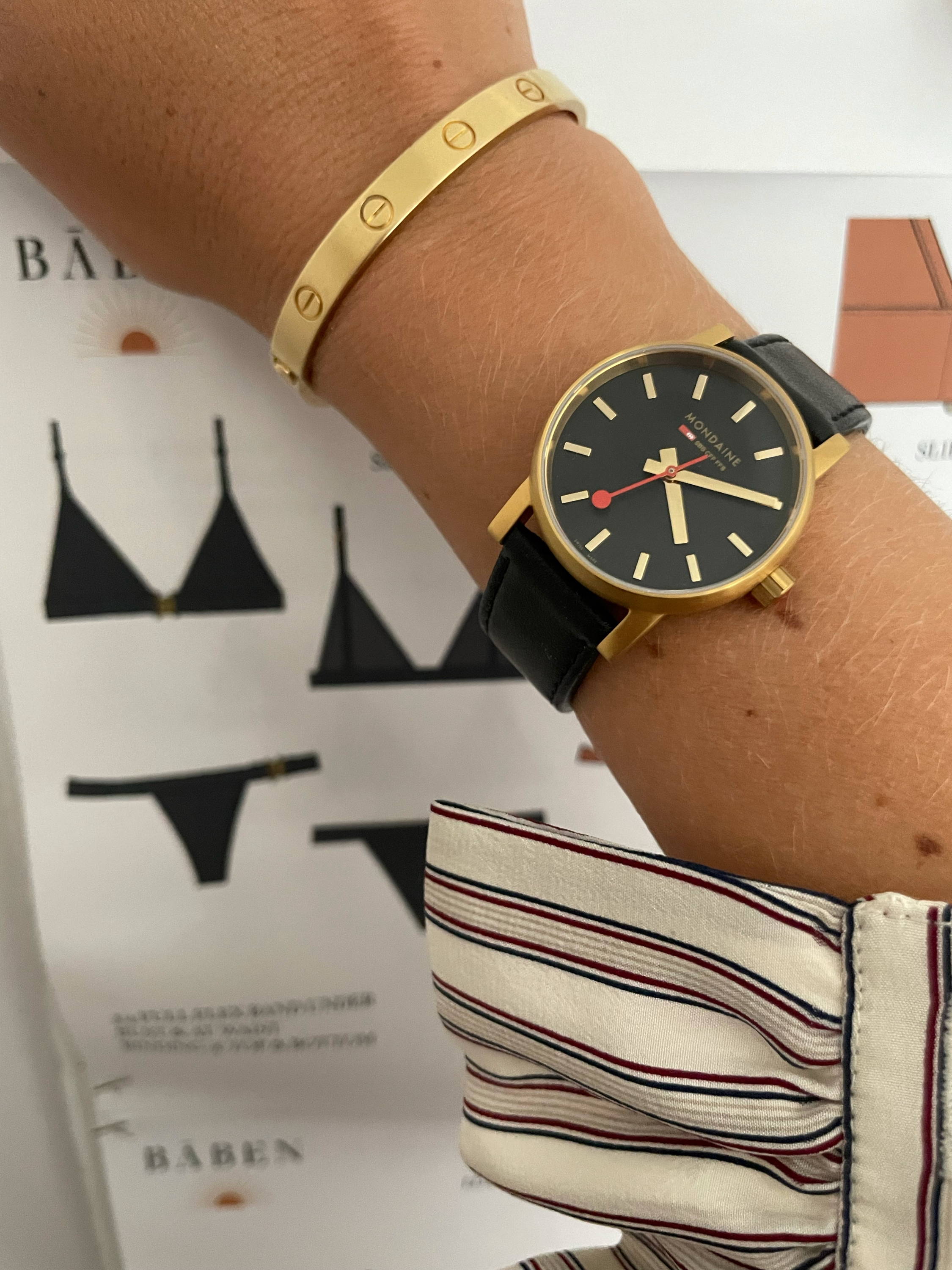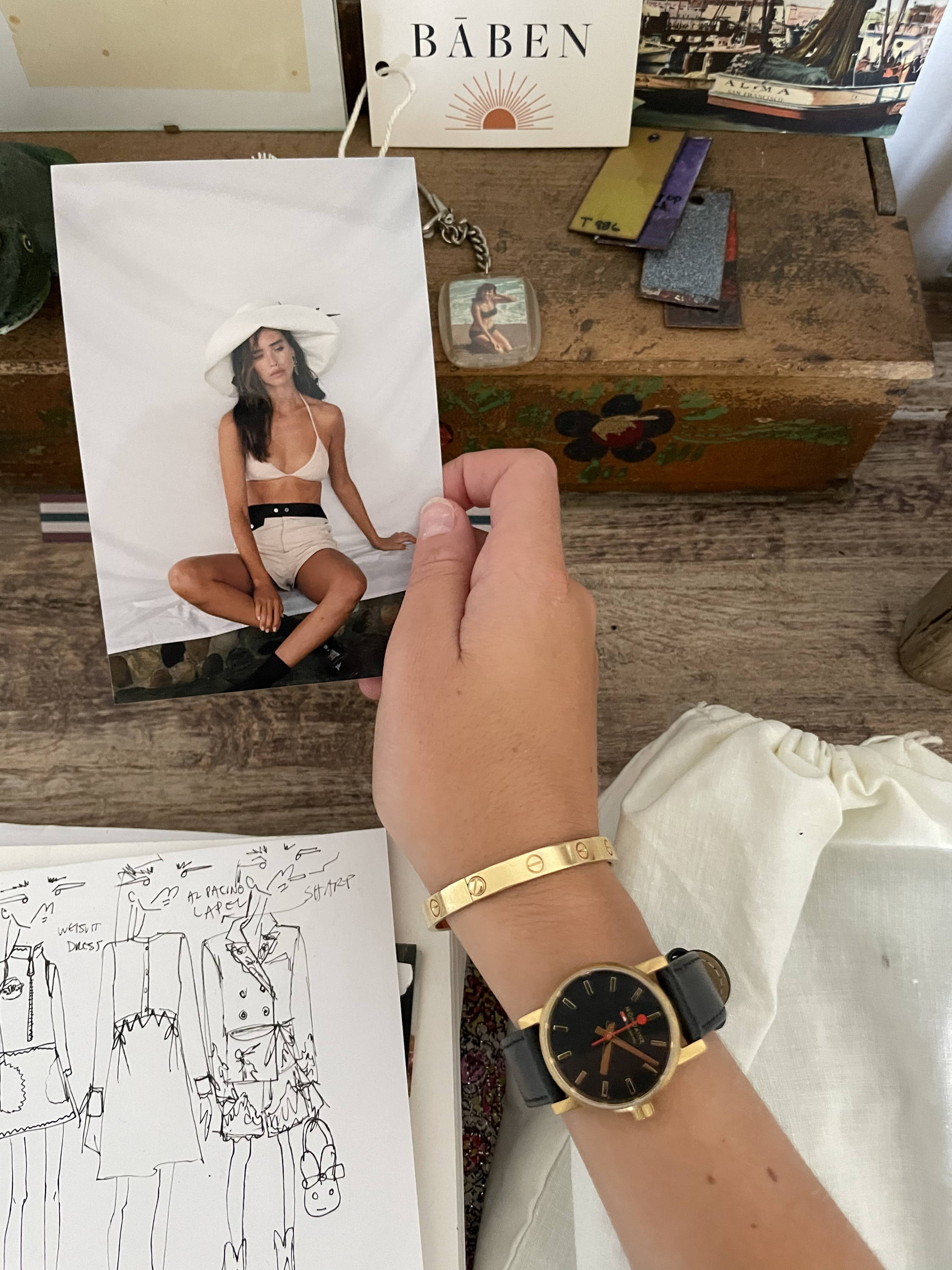 Time has a wonderful way of showing us what's important. What's important to you?

As time continues to pass in my life, each day I learn how precious life is. I believe in staying in the moment, being fully present, and taking risks. I value my family and friends. With my mother Tamara as my partner for Bāben, I've learned how special and inspiring it is to collaborate on projects with the people you love.

What are your design inspirations?

I find inspiration in everything, but most of all I am influenced by all of the women in my life. Seeing them, and the way they live, inspires me to create for them. Inspiration for Bāben stems from vintage pieces, photos of my mother in the 70's, men's boardshorts, the way the sun sparkles on the ocean, and icons like Lauren Hutton, Nina Rindt, and Princess Diana. I've always been inspired by things before my own time. I use these inspirations to create designs that feel both old and new.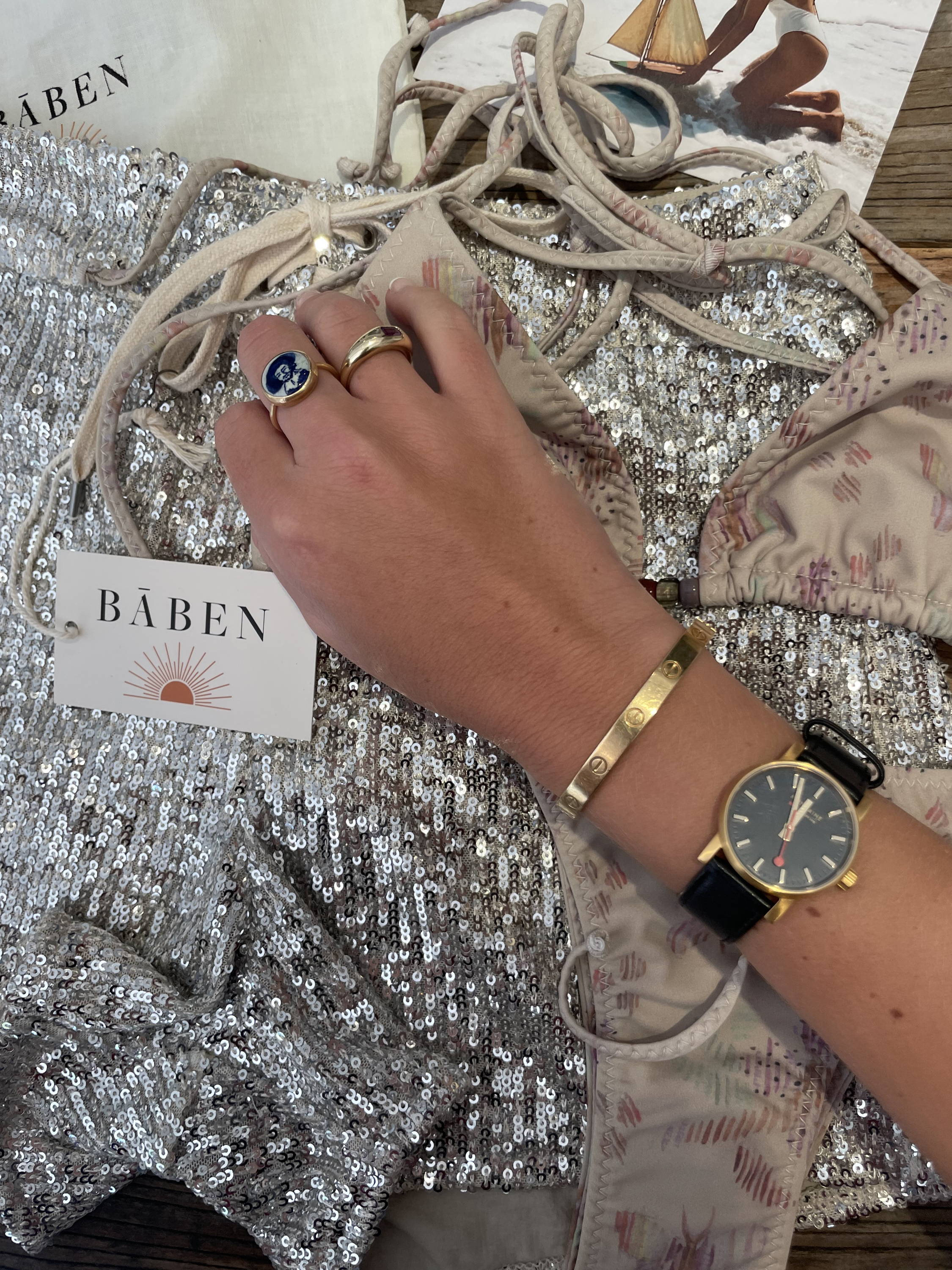 Good design is about making the complex simple at that's what we strive to accomplish with the design of our watches. What are your design values?

My design values are timeless style and meaningful details. I believe in having a story and an intention behind every choice.

How does your Mondaine fit into your day?

Mondaine helps me stay on track. Something about wearing a watch has always made me feel more professional and put together. Beauty meets function here, I love the design of this watch, it's classic and it really compliments my wardrobe.
---