#MyMondaine Men's Style Pro:
Sabir M. Peele

Introduce Yourself

My name is Sabir M. Peele and I the founder & creative director of Men's Style Pro. Men's Style Pro is an editorial blog that covers men's style, lifestyle, as well as offering curated items for purchase (candles, pocket squares, card cases).
Outside of creating content with brands for Men's Style Pro & @MensStylePro on social, I serve as a brand consultant for brands across the lifestyle spectrum. From men's grooming lounges, clothing brand to restaurants, I've helped with product development, visual, copy writing and PR.

It's clear that the most precious resource we have is our time. How do you use your time?

Time is the one resource that we wish we had more of, so I spend the majority of my time creating. Creating memories with my son, experiencing the wonders of the everyday world (getting outside for at least 30 minutes and just walking), creating content that I connect with and tell stories through my platforms and for others.
Like many people, I try to stay in shape (former athlete mindset), eat well and love the people and things aroud me that bring me joy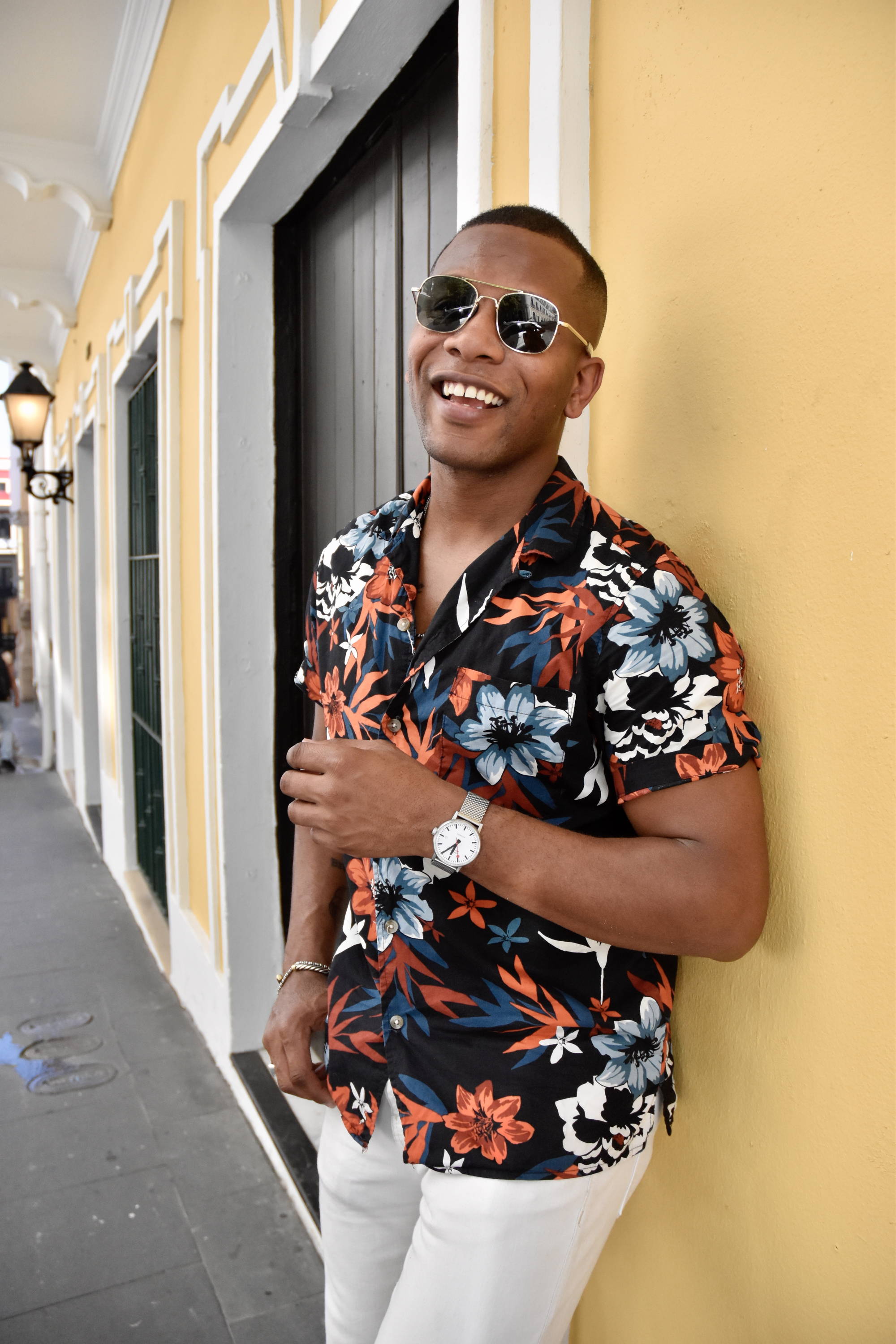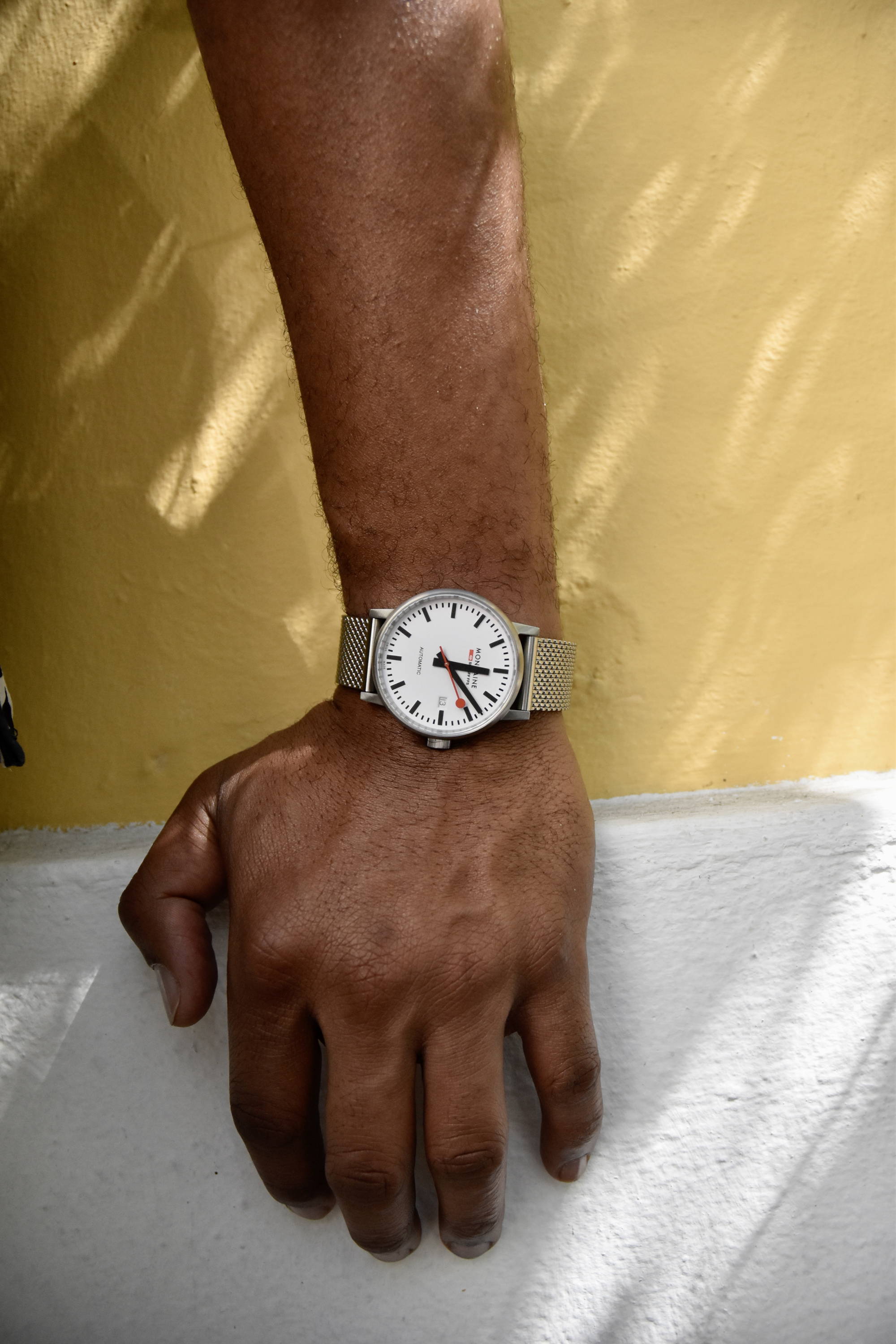 Time has a wonderful way of showing us what's important. What's important to you?

I've learned that over the years, my happiness is extremely important. Happiness within relationships, work and with myself. Coming to that revelation came with a fair amount of bumps in the roads, but, all-in-all a tremendous amount of life lessons and love of growth came out it.

What are your design inspirations?

As you know, menswear is my number one love and designers like – Michael Bastian, Angel Ramos, Virgil Abloh, Pharrell William & Ralph Lauren are my go-to for traditional menswear & streetwear.
But, I'm always inspired by architecture, furniture street art and sports. After being fortunate enough to travel to London, Italy, France & Greece and being able to take in how style permeates different cultures has always kept my eyes open to different design inspo.
Lastly, I'm always inspired by music. It's one of the driving forces in my life. Artist from Kanye West to Carole King and beyond inspire some of my style choices.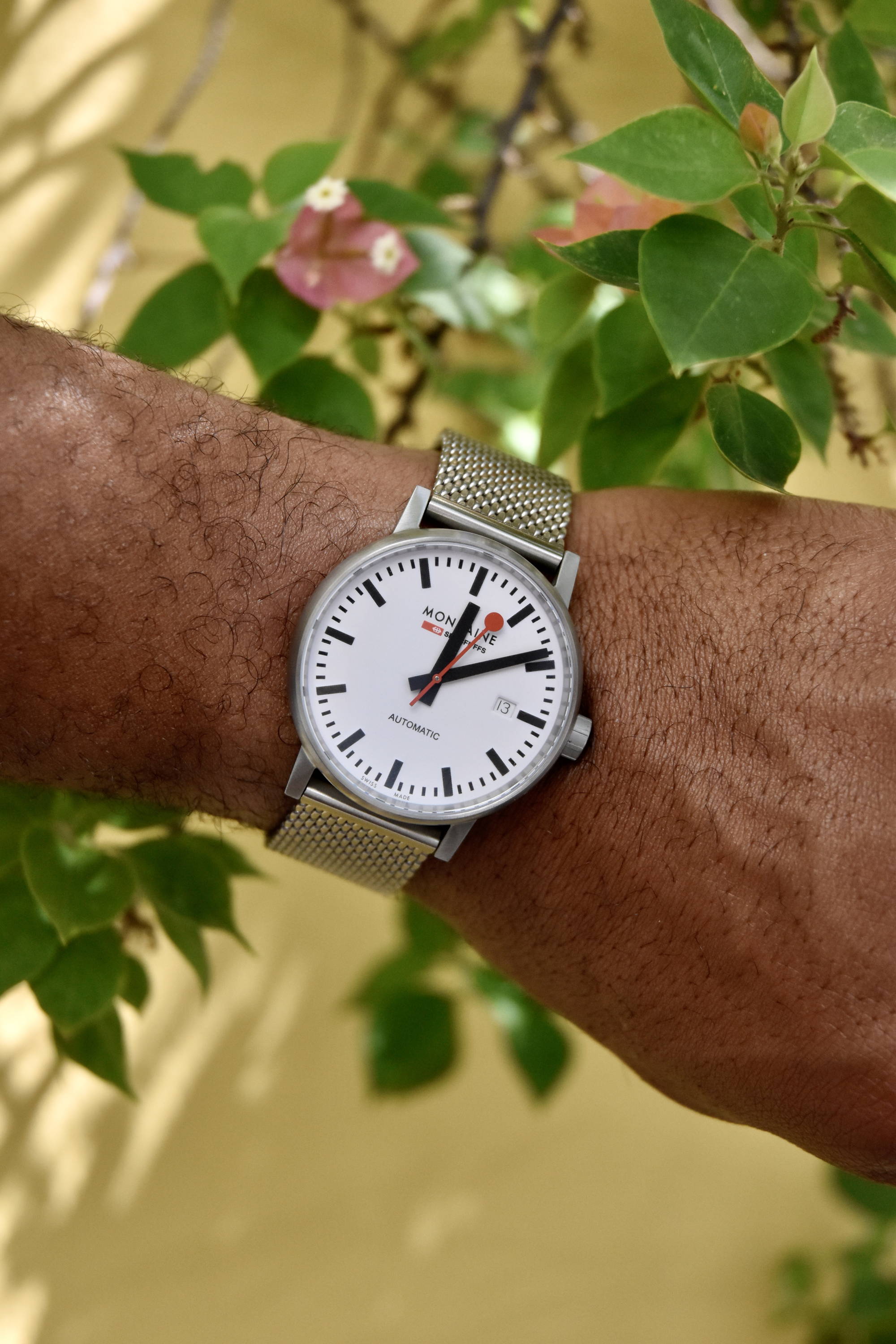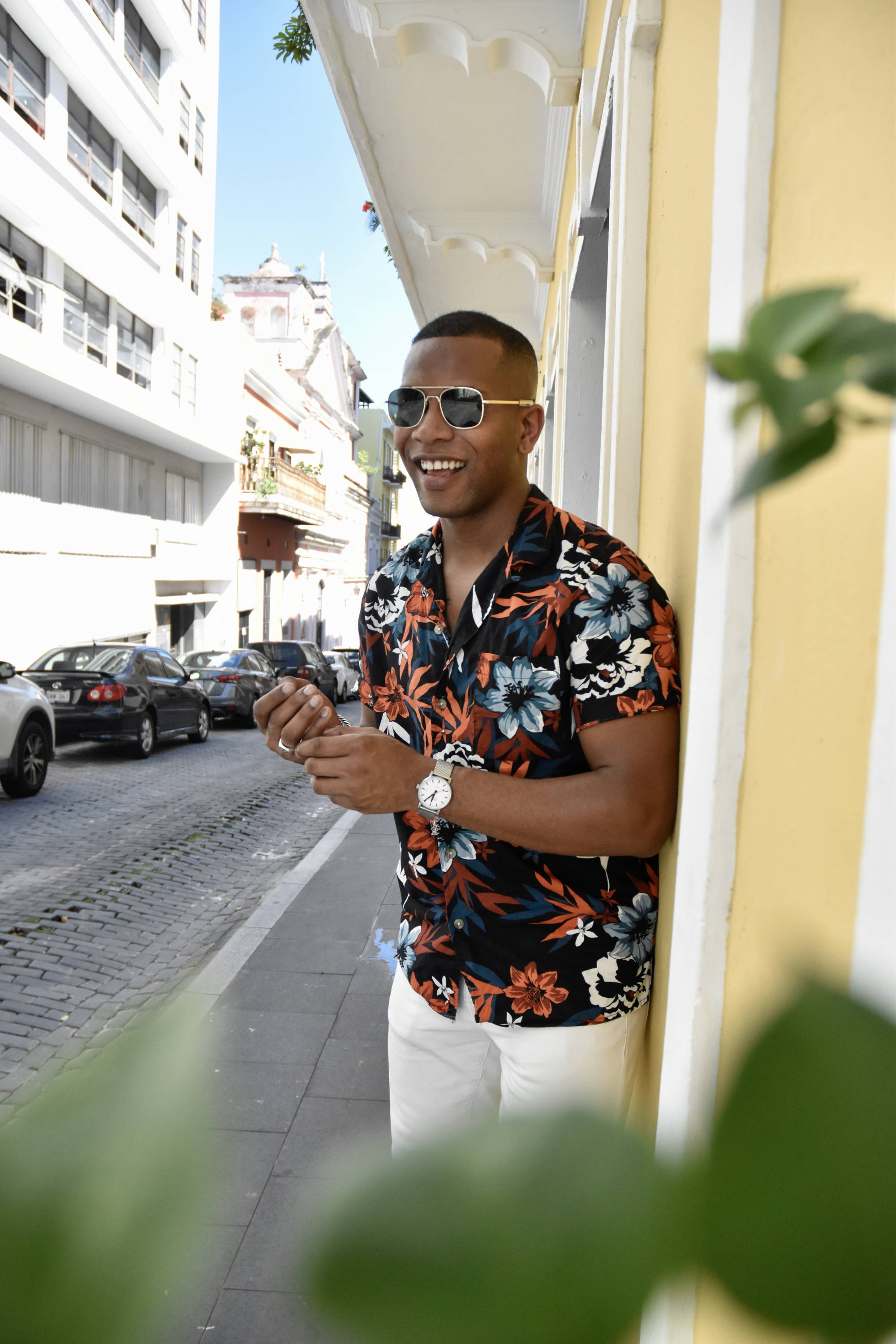 Good design is about making the complex simple at that's what we strive to accomplish with the design of our watches. What are your design values?

My design values are simple – functional & well-tailored. For me, I want to look as good in joggers sweats, as I do in a tailored threepiece suit.

How does your Mondaine fit into your day?

One of my life rules is that a man should always wear a watch. Being on time is a high sign of respect for others and yourself. Mondaine makes my watch choice easy most days because of the clean design of the Railways is extremely universal.
My wardrobe is a serious mix of tailored menswear to sportwear and my Mondaine watches have a chameleon-like way of making each outfit look better than the last.
---