Introduce Yourself

I'm Steph Katz a native New Yorker with a passion for fashion & sustainability. I am the Digital Marketing Manager for Mondaine and I have been working for the brand since 2018.

It's clear that the most precious resource we have is our time. How do you use your time?

I enjoy exploring museums, parks and spending time outside connecting with nature. Even though I live in such a vast metropolitan museum I love living in New York for the vast amount of hikes and state parks that can be found just an hour or two outside of the city.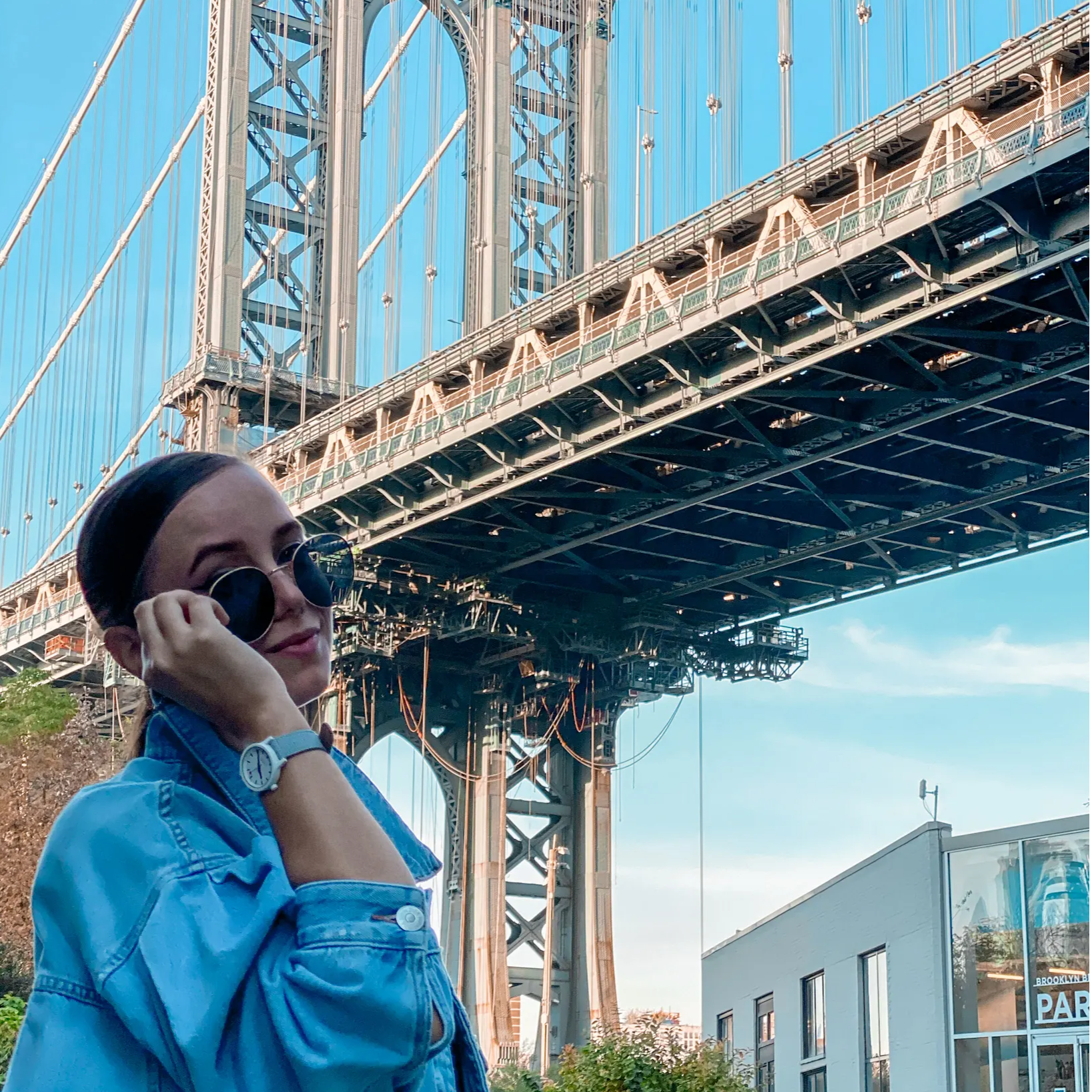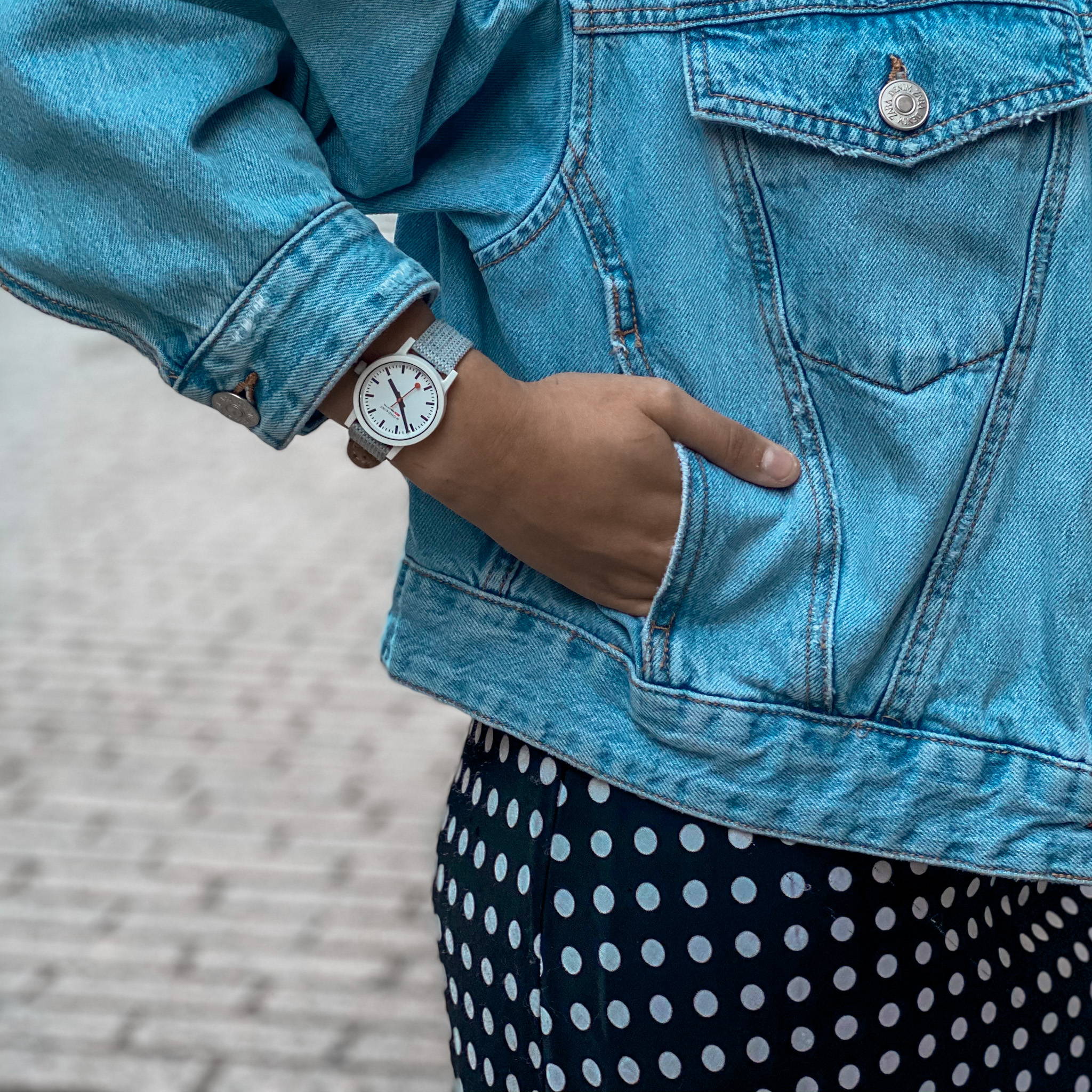 Time has a wonderful way of showing us what's important. What's important to you?

My health - mental, spiritual, and physical health are very important to me. I make sure to dedicate time to cook whole food meals I eat a plant based diet so organic nutritious ingredients are always best achieved when home cooked. I enjoy focusing a lot of time on my mental and physical health by working-out 3-4 days a week, meditating daily and spending as much time outside enjoying nature as the weather allows. It's so easy to get caught up scrolling online on social media or wrapped up watching the news or Netflix, with all of these screens and media fighting for our attention I have learned that it's important to take time for yourself and your health.

How does your Mondaine fit into your lifestyle?

I prefer to shop and support brands with sustainable or ethical values, which makes me even more proud to get to work for a brand that aligns with my own personal ethos. I love that the ESSENCE collection offers leather-free vegan friendly straps and that 70% of the watch is made using renewable resources.

We can always be better and at Mondaine we strive to better everyday about Sustainability. What are your thoughts and values about Sustainability?

As a plant-based vegan for the past 4 years, striving to live a sustainable lifestyle is one of my goals and values. I think sustainability is the future and that Mondaine is leading the charge!
Follow Steph: @wearintheworldsteph
---