FAIRVENTURE'S WORLDWIDE x MONDAINE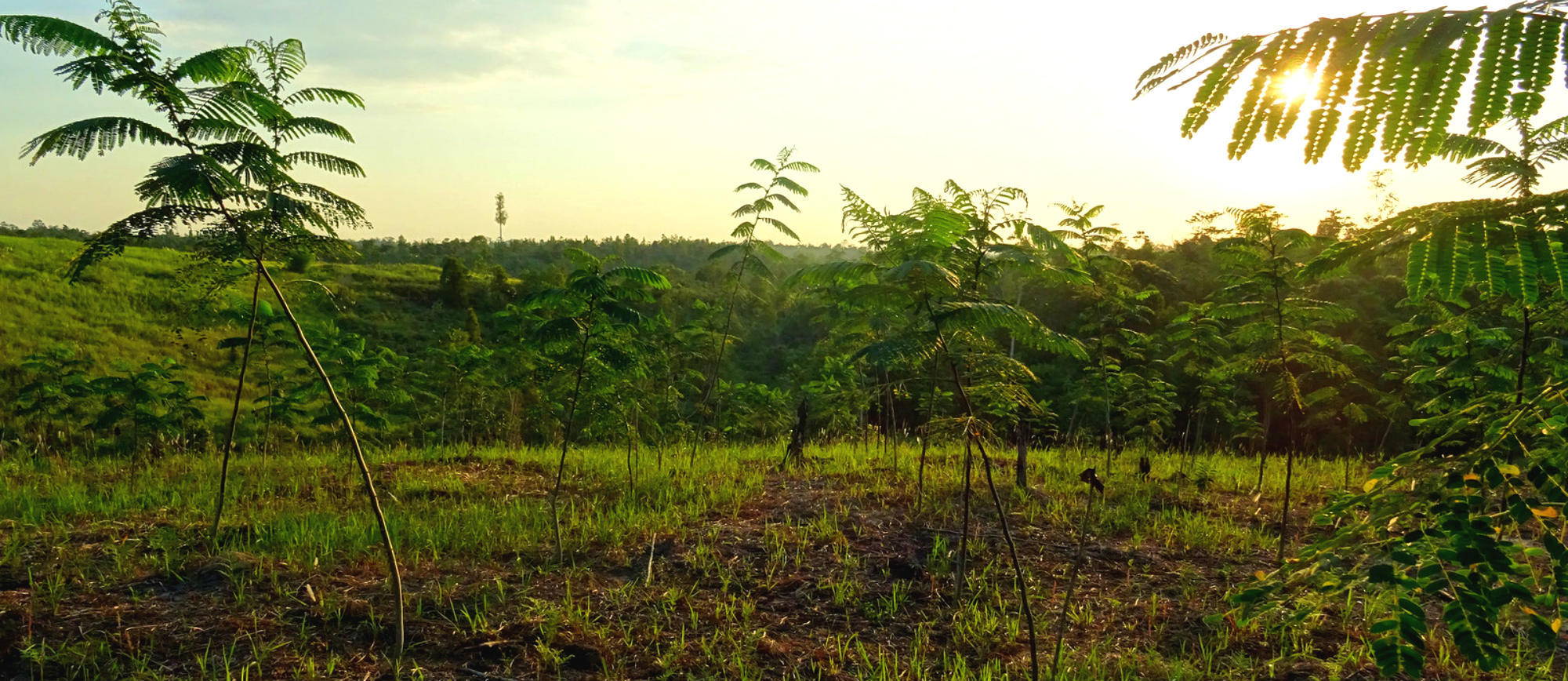 We have partnered with the
eco-conscious non-profit organization Fairventures Wolrdwide to transform fallow land into sustainable forests.
The Fairventures Organization implements large-scale reforestation projects in the tropics. To do this, the non-profit forms partnerships with local communities to develop and test adequate local solutions. These solutions range from reforestation with fast-growing tree species to the production of sustainable timber and integrated agroforestry which also creates new income opportunities for local people.
MONDAINE is committed to blending traditional Swiss watch-making heritage and design with a forward thinking commitment to our planets future. Our goal is to offset our Carbon Emissions by becoming carbon neutral through the process of planting trees.