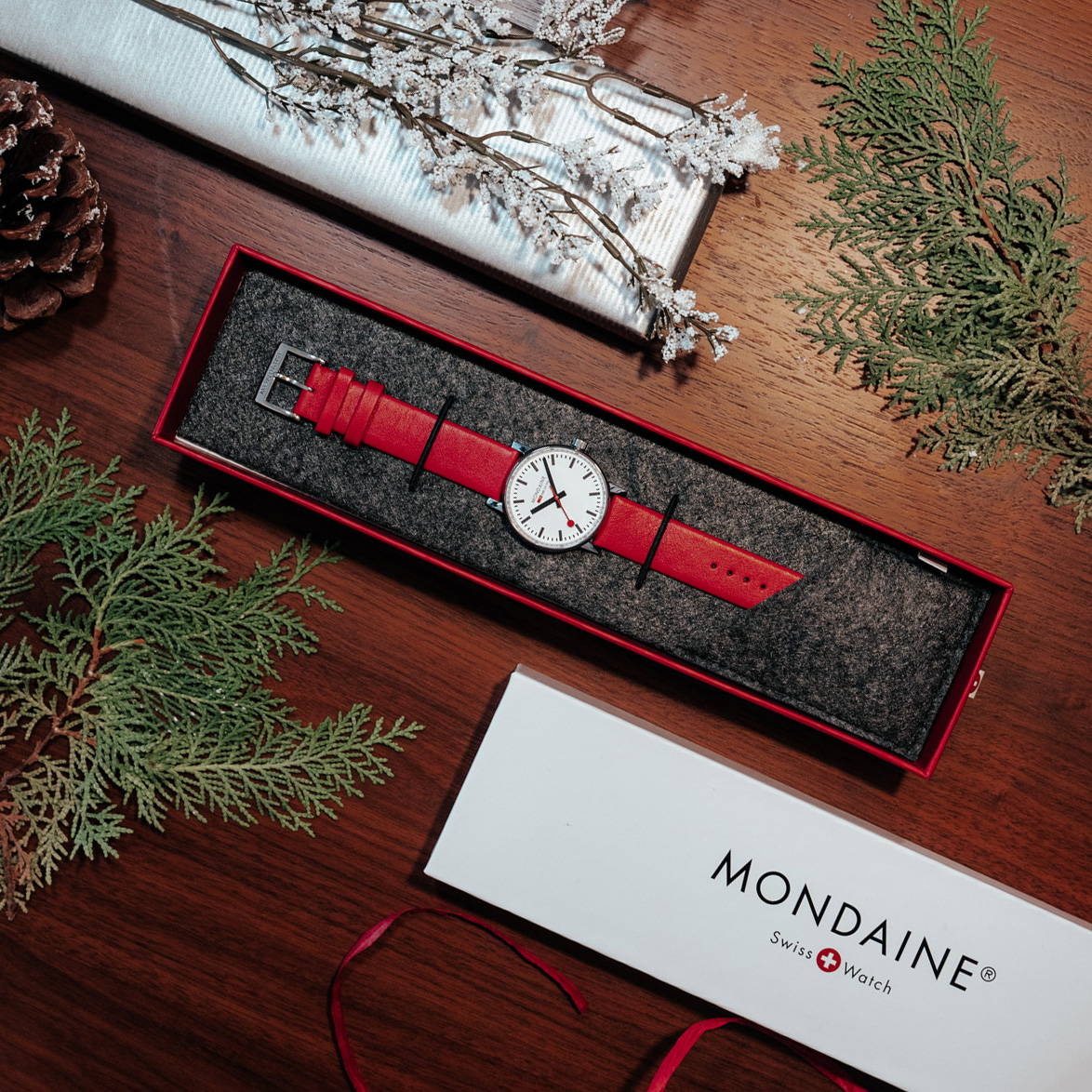 The Timeless Gift of Iconic Swiss Design
Celebrate all the joyful moments shared with an iconic modern timepiece, hand-crafted and designed with the highest quality of Swiss engineering.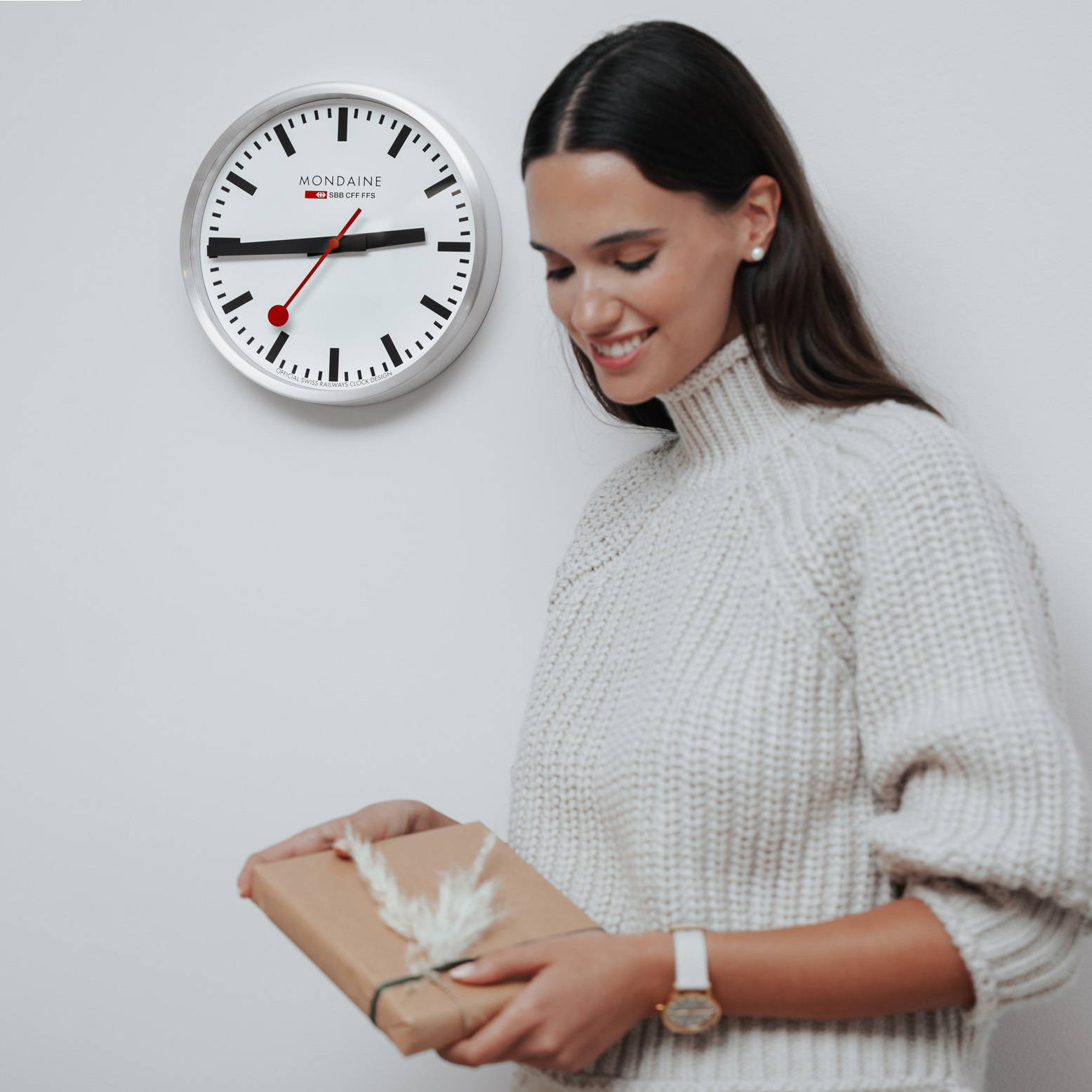 For the one who
Loves Design
Minimalist luxury meets timeless Bauhaus design with Modaine's universally recognized Swiss Railways Clock.
---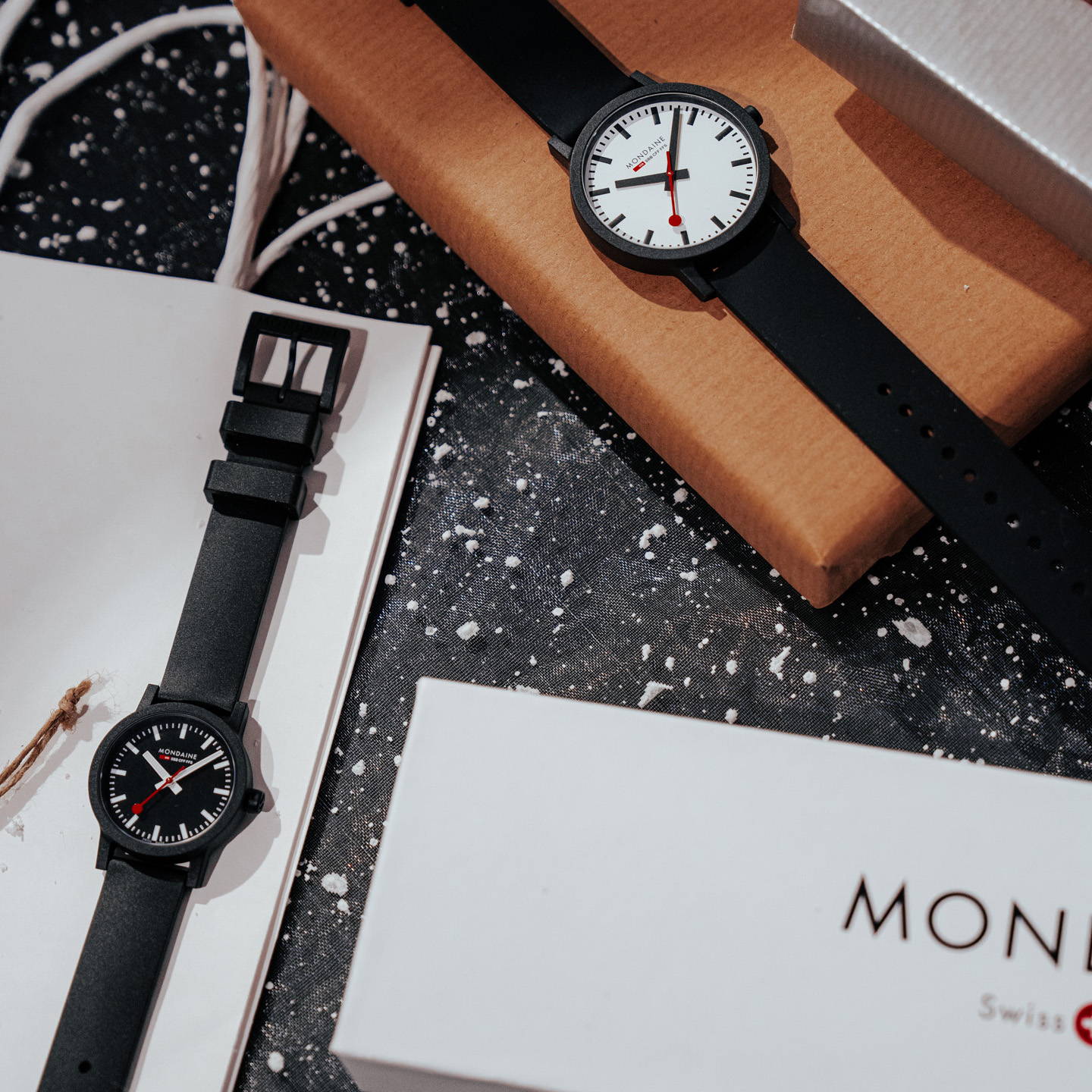 Made with eco-friendly and recycled materials, our collection of sustainable, eco-friendly watches make the perfect gift for those that aim to leave the world better than they found it.
---
For the one who
Has Everything
Surprise them with a Swiss-made timepiece of effortless style and minimalistic design
---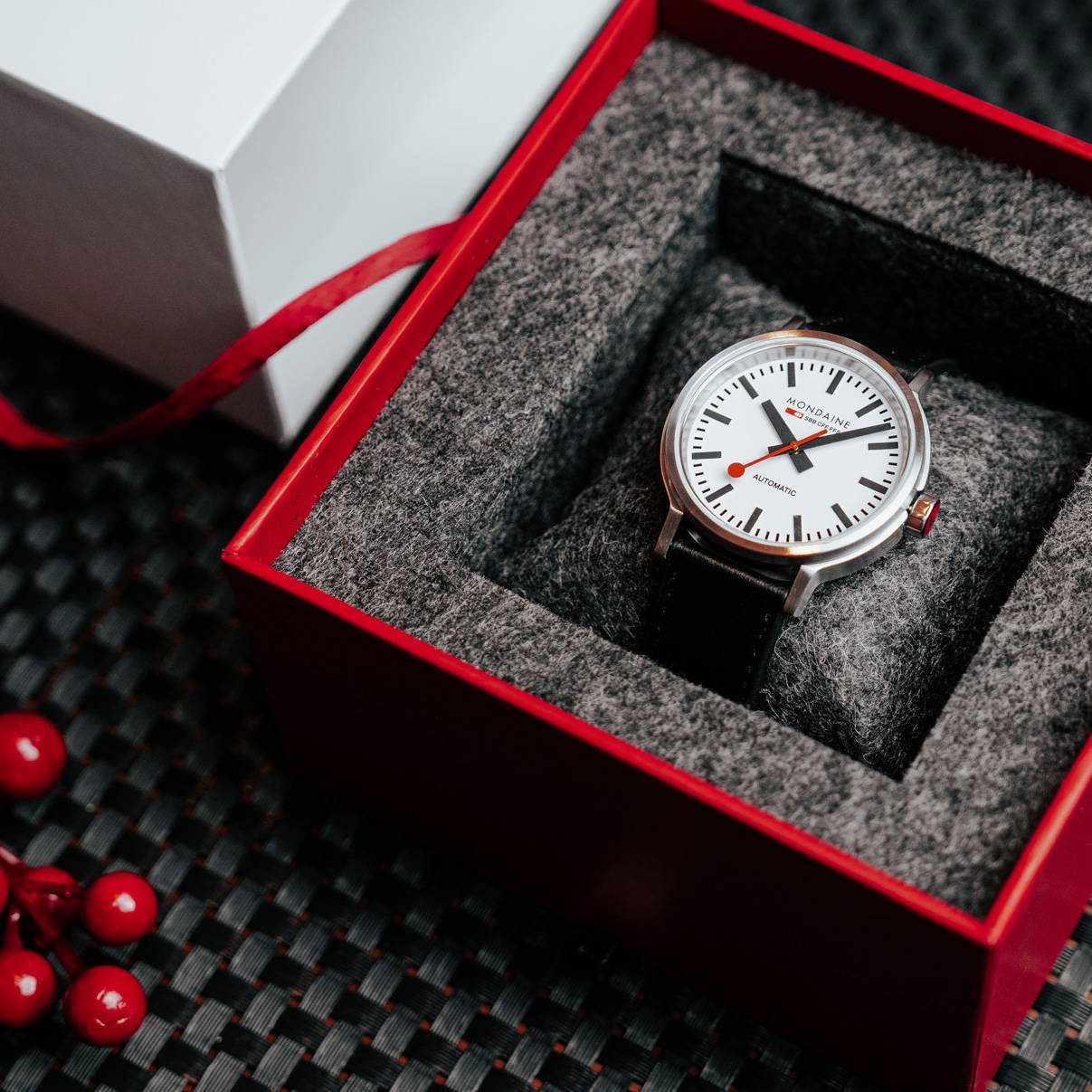 Design and innovation power Mondaine's long lasting history. From Automatics to BackLight technology, you'll find perfect gift at Mondaine.
---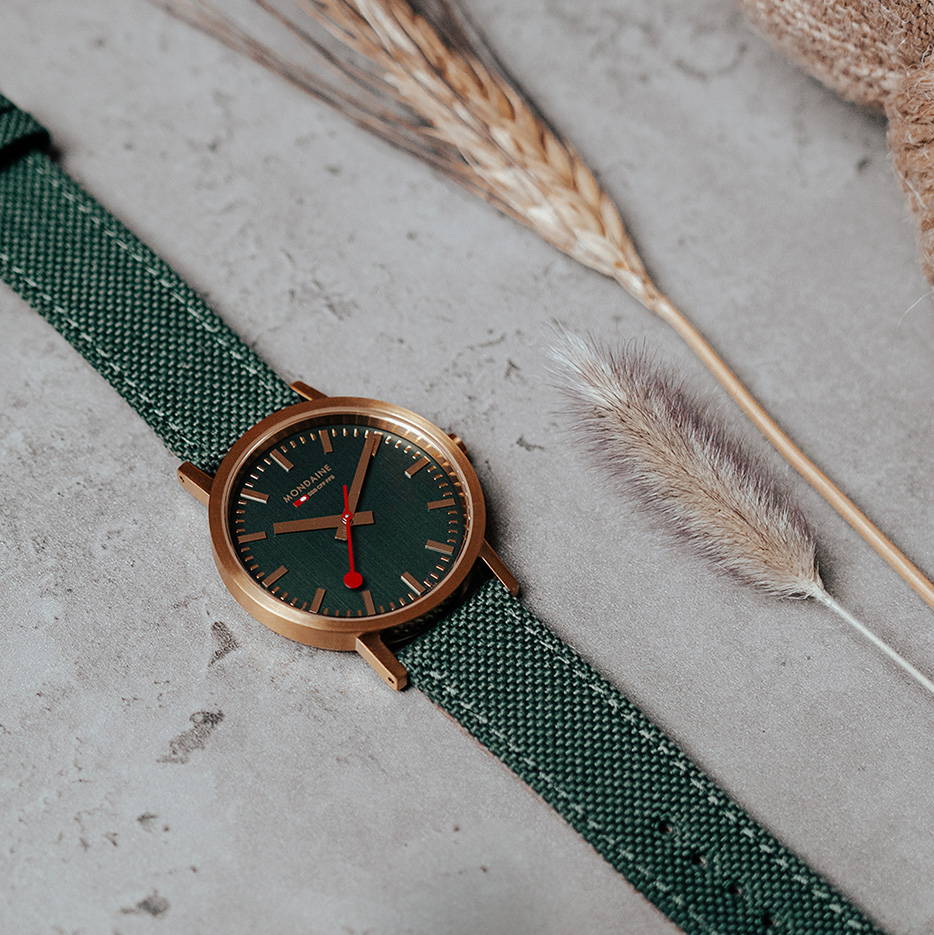 Inspired by nature, the Essence and Classic collections feature a range of fresh colors, gold, and rose gold.
Explore our collection of Swiss-made timepieces, from budget-conscious gifts to luxe gifts. Hand-crafted luxury that fits in your budget.