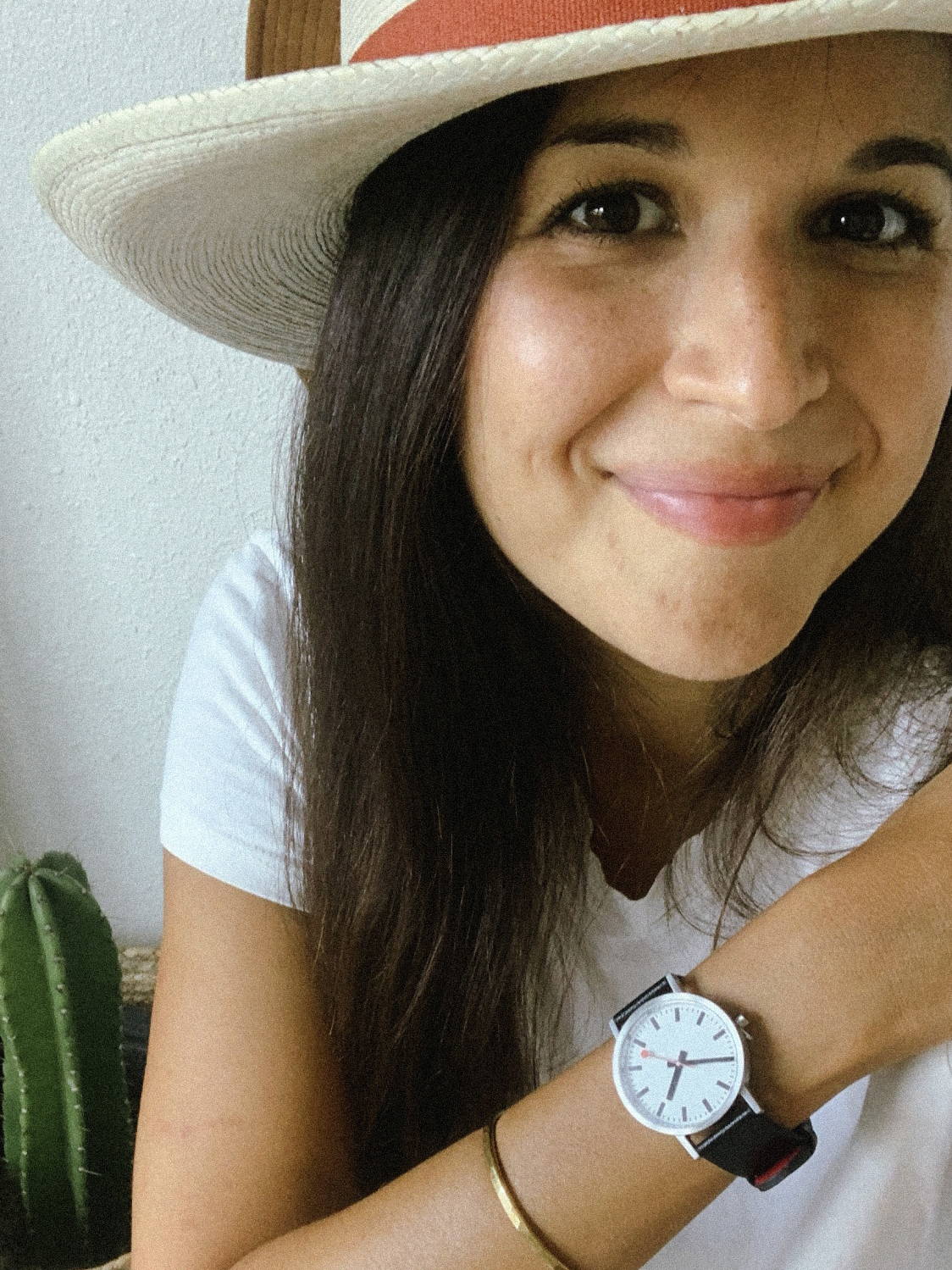 ---
Elyssa, a self-proclaimed eco-warrior, is a plant-based health and wellness enthusiast and writer/editor at vitacost.com. She is inspired by a zero-waste lifestyle and enjoys sharing smoothie bowls and rainbow salads on her Instagram.
---
Max is a corporate attorney in Minneapolis juggling a rigorous work schedule and chasing around two kids under five; all the while still making time for date nights with his wife and much-needed basketball therapy when he can steal a few moments back from his busy day.
---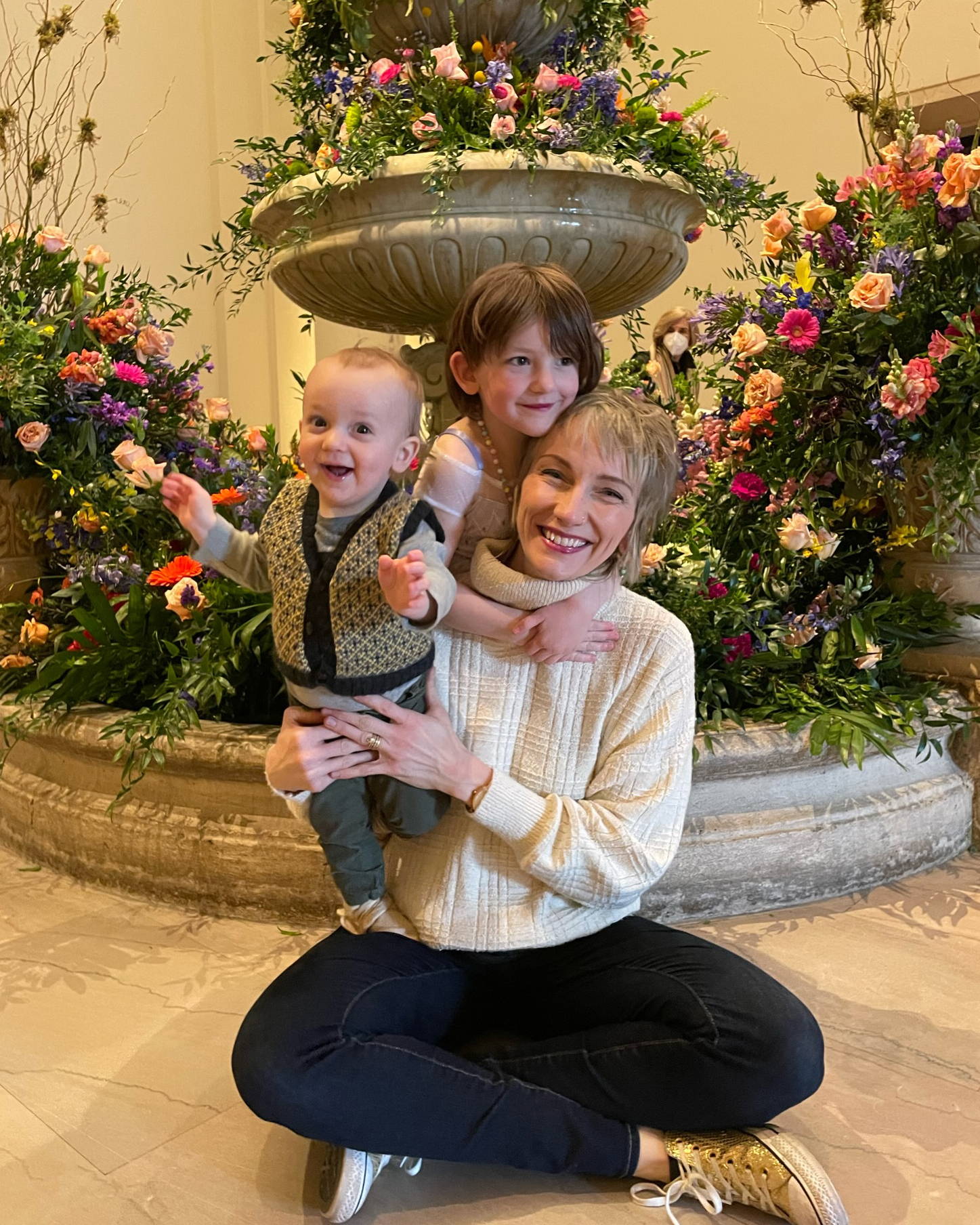 Meet Jessie, a busy, working mom who spends her days on the front lines as an RN in an endoscopy lab and her evenings chasing around two young kids.
---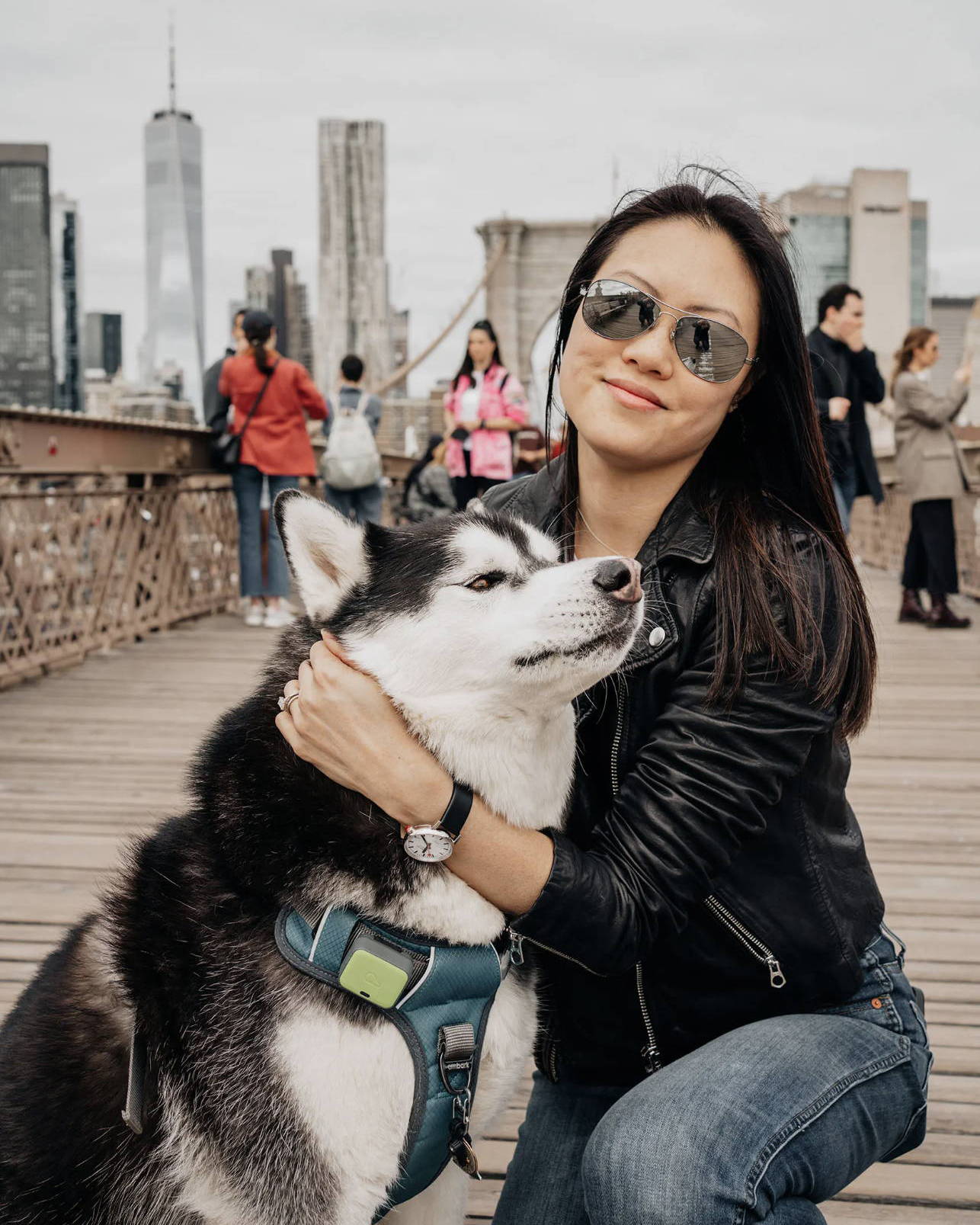 Elaine Le is the voice and creator of the NYC-based dog-friendly life and style blog Sibe Life. Aside from her blog, she is also the founder of Pawsitive Collections, a pet-inspired candle company.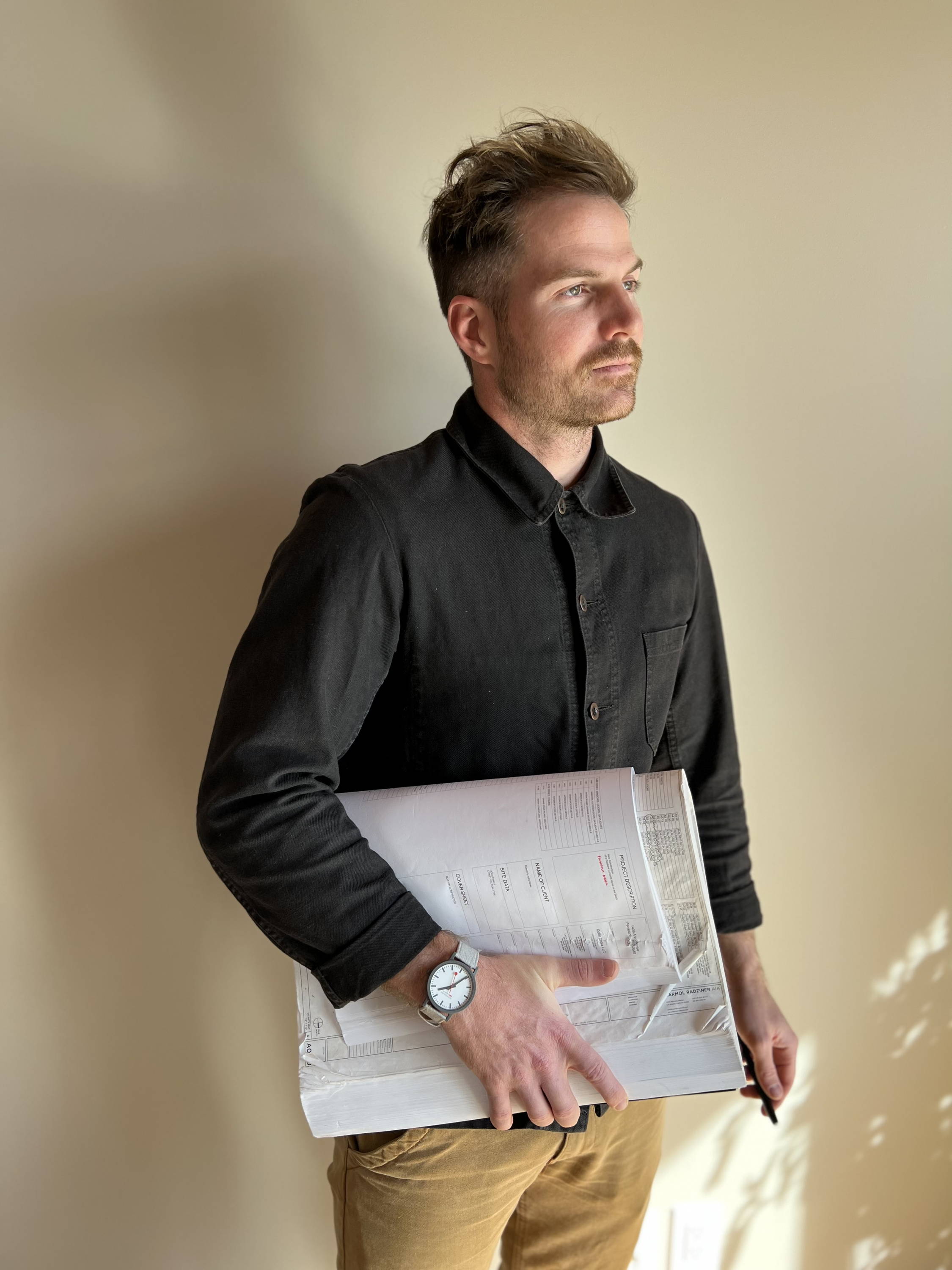 Collin is an architectural researcher, designer, and builder. He owns and operates a design build company focusing primarily on high-end residential construction in Los Angeles. His approach is to learn everything he can about his clients, come up with the rudiment of an idea for a project and carry it all the way through schematics, construction documents, and construction until the project is built.
---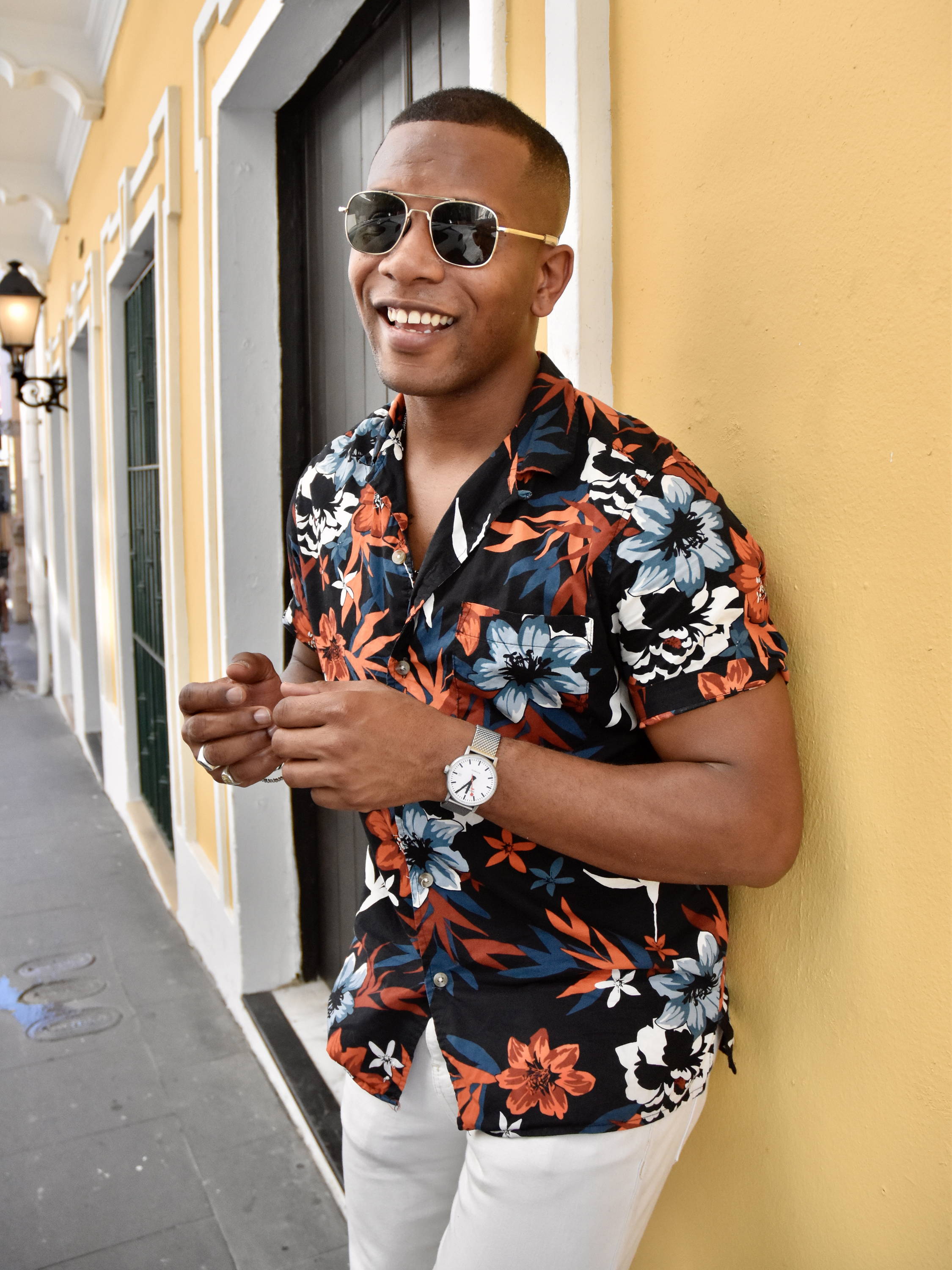 Sabir is the founder & creative director of Men's Style Pro, an editorial blog that covers men's style, lifestyle, as well as offering curated items for purchase (candles, pocket squares, card cases).
Outside of creating content with brands for Men's Style Pro & @MensStylePro on social, he serves as a brand consultant for brands across the lifestyle spectrum. From men's grooming lounges, clothing brands, to restaurants, he has helped with product development, visual, copy writing and PR.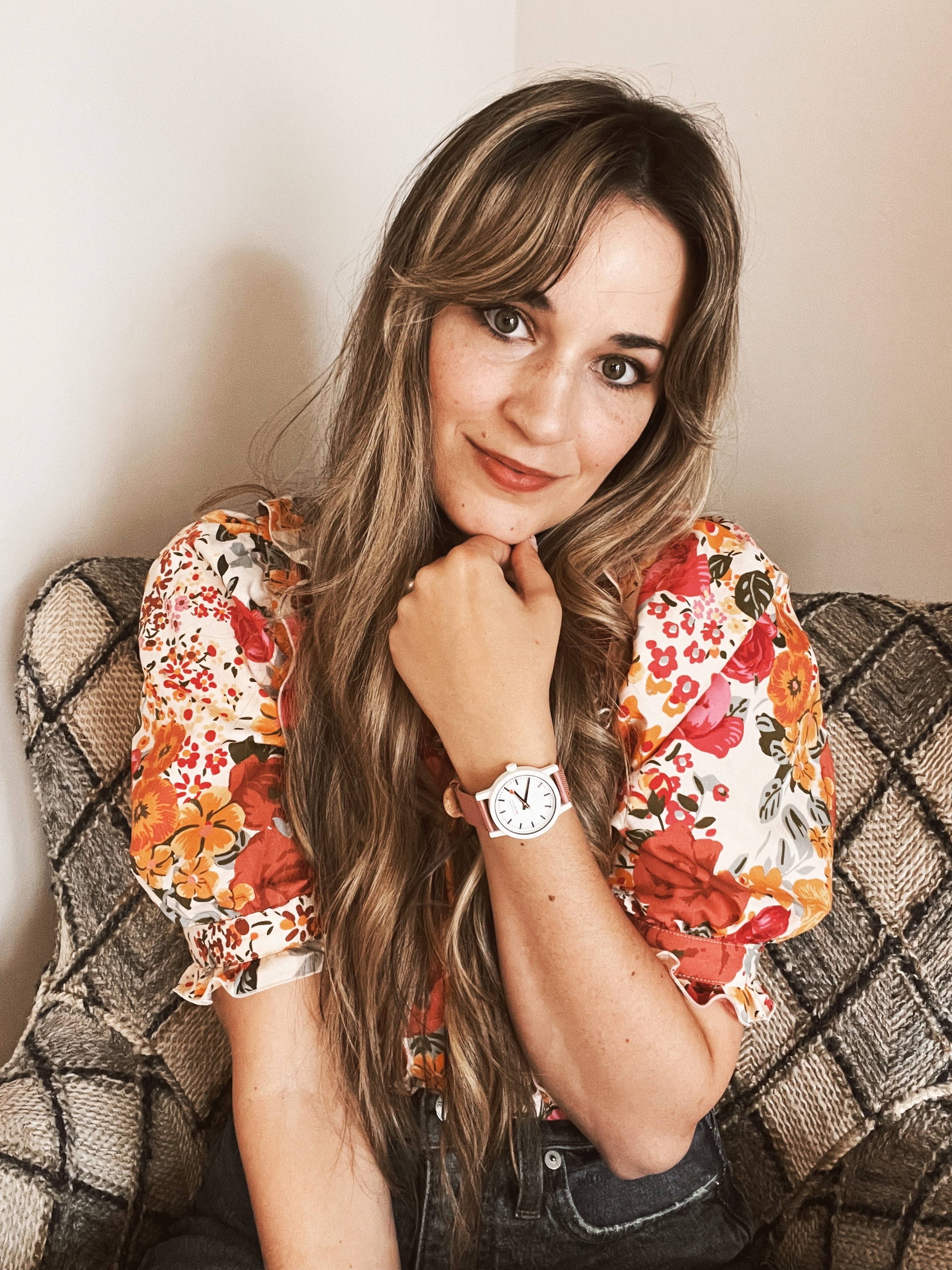 Hi! My name is Natalie Costello, and I'm the creator of the sustainable fashion & lifestyle blog Sustainably Chic!
Hanna is a Los Angeles based fashion designer and creator of Bāben, a luxury women's swimwear brand with meaningful details and timeless style.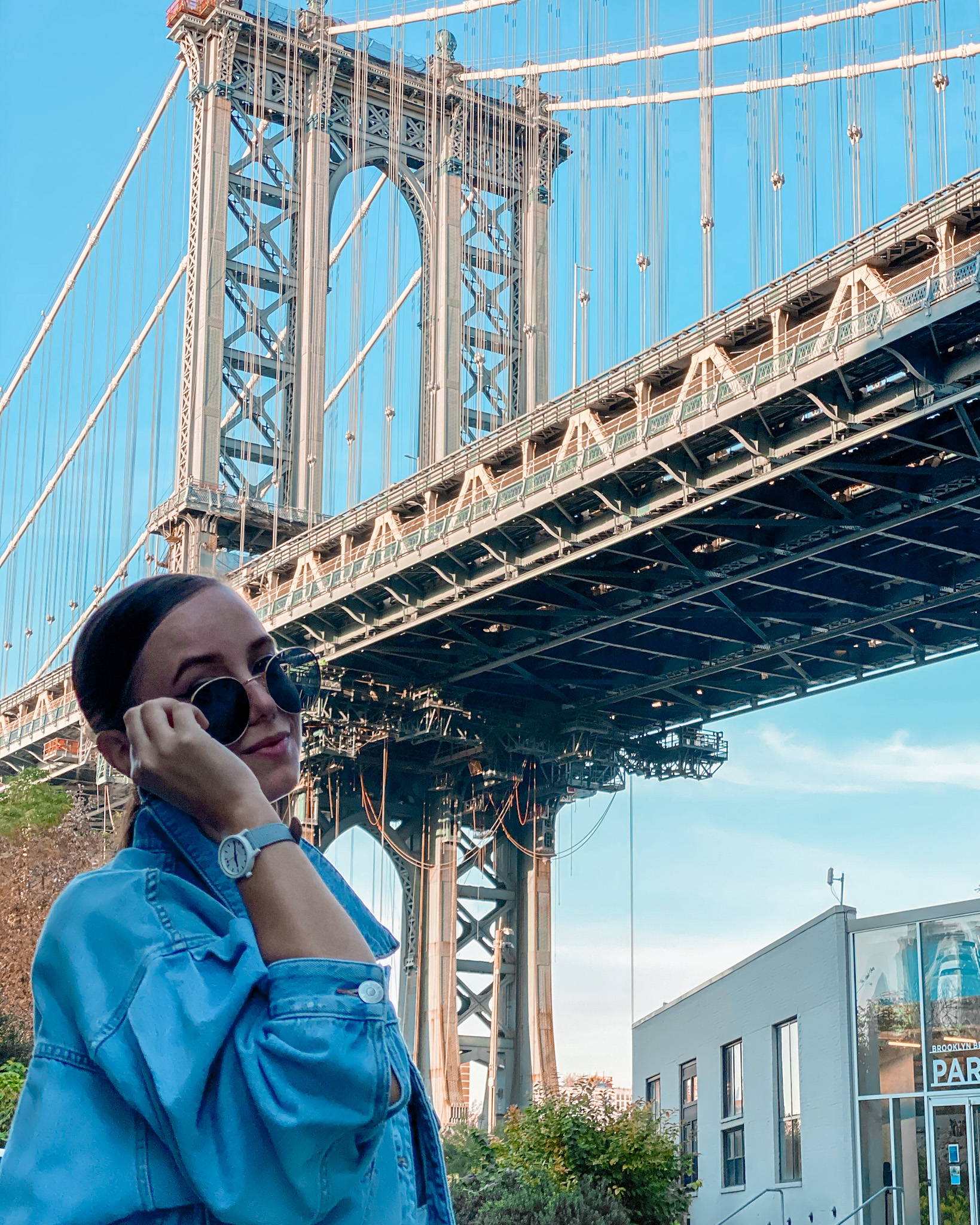 Steph is a native New Yorker with a passion for fashion & sustainability, and a Digital Marketing Manager.
See how other Mondaine customers are styling their timepieces, and find inspiration for your next purchase. Tag us using @mondaine_watch and #MyMondaine to show us how you wear yours. Interested in a #MyMondaine feature? Drop us a DM on Instagram!