---
---
Desk Clocks
A Swiss Design for Every Home.
---
Classic Collection
Minimalism at its finest.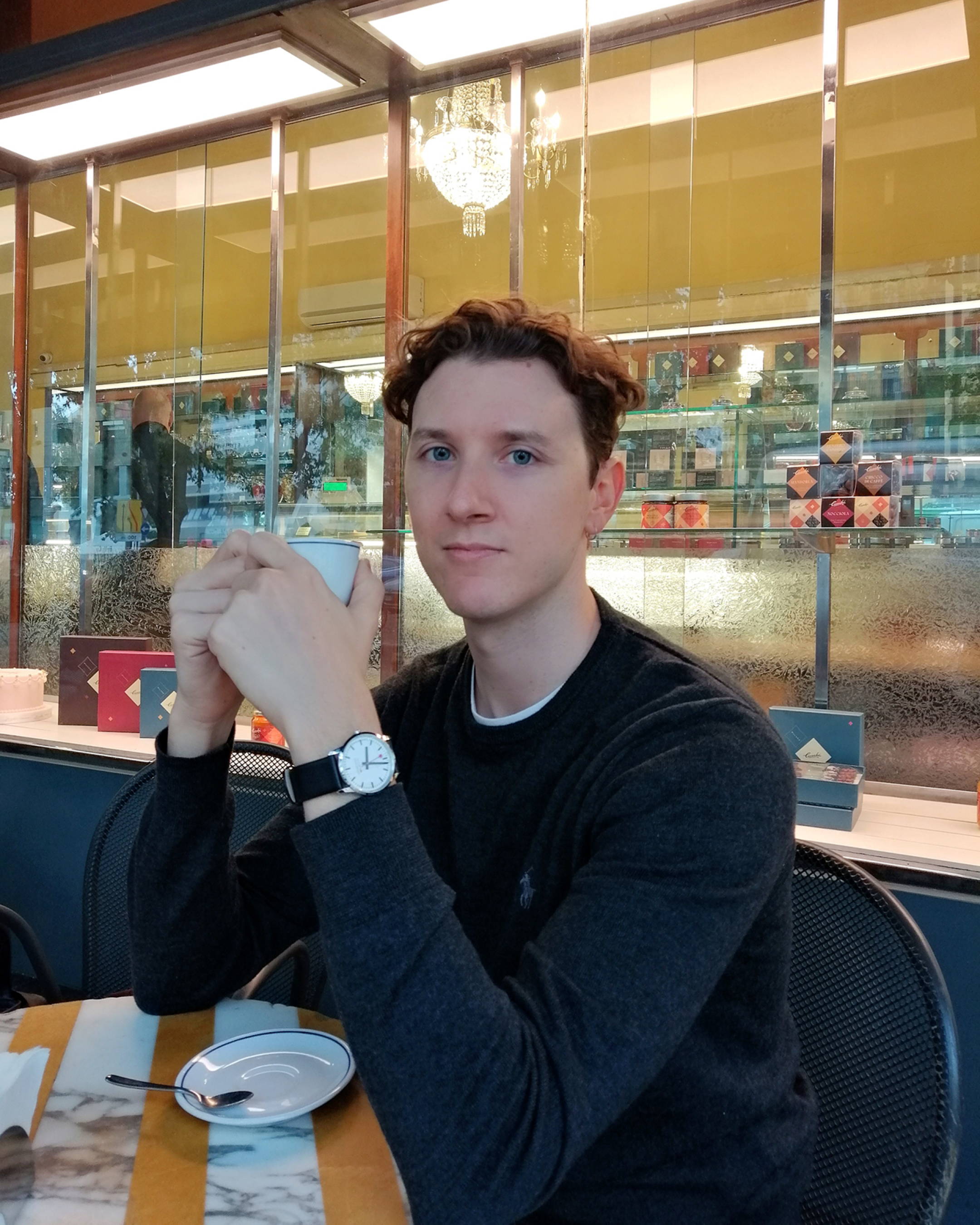 My name is Diego Benzoni and I am an actor. I would say my days and weeks are all different from each other and tend to change at the last minute due to the timing in my industry, which can be very fast-paced. In the evening I either see friends for dinner, go to see a film or a play, or at home cook something nice and catch up on my favorite tv series.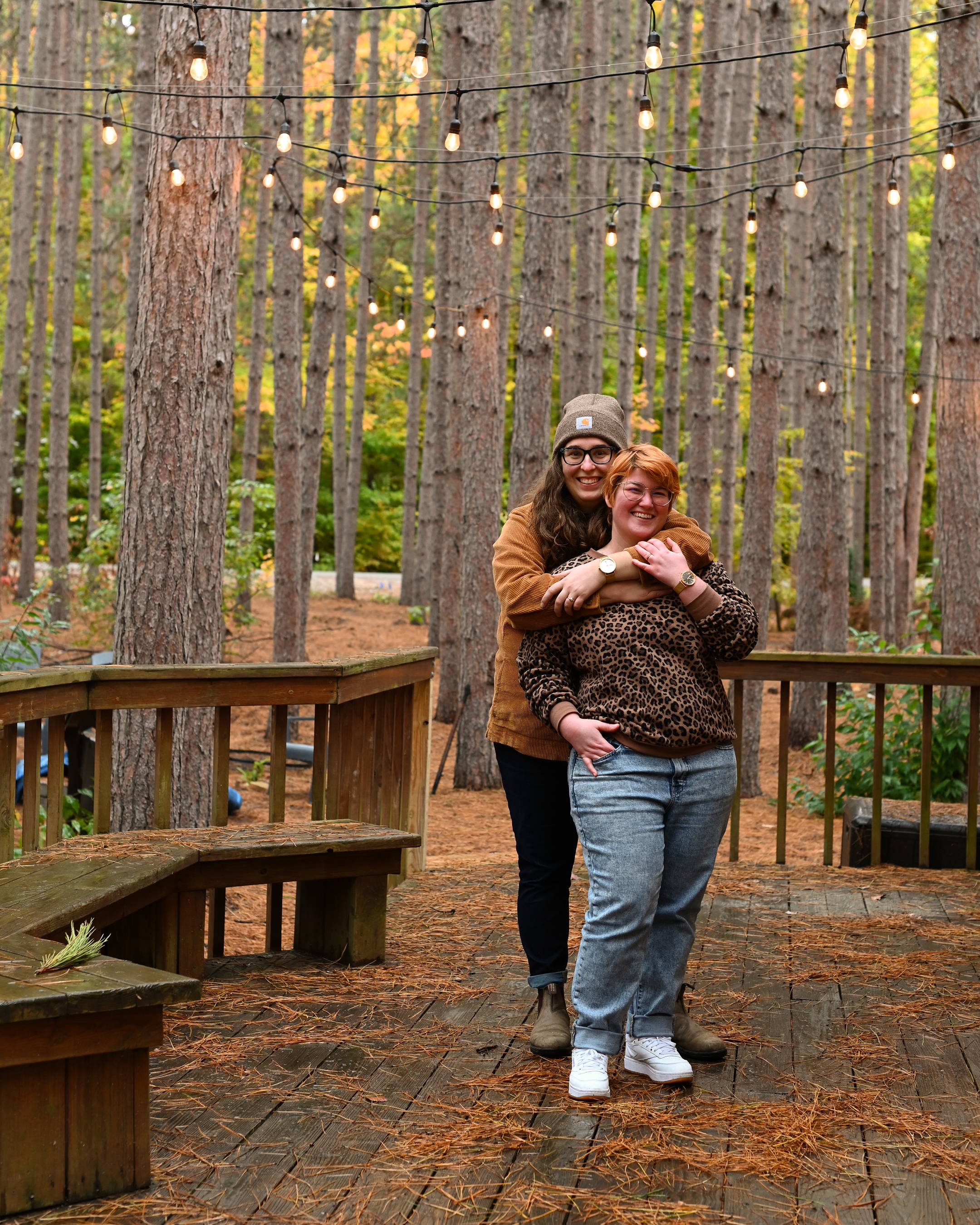 Shelby is a visual and user experience designer, assistant professor and freelance artist, while Andrea spends her days working in environmental sciences and towards her master's degree.
They enjoy spending time at home with their 4 rescue pets trying new hobbies, recipes, and finding new ways to enjoy Michigan's abundant outdoors.
---
The first half of the week, I am a visual merchandiser and buyer for a children's boutique. Then the second half, I am working out of my house for my event floral business, Queen City Blooms. My neighbor and I have been business partners for the past 5 years and we cater towards wedding florals and small events. All of my days are different! Every day is full and being a wedding florist, my months book up to a year in advance, so I try to enjoy each day even in all the chaos.
---